Find out more about our range of Office 365 Live Online sessions. New sessions are often being developed. So please get in touch if there is a specific area of Office 365 training you are interested in.
Live Online training is the perfect way to add new skills and competencies to your teams. Each session offers the benefits of classroom training, but without the need to spend time out of office or in training rooms.
About Office 365:
If you are new to Office 365, the right training is essential for getting the best from this application suite, and not missing out on its range of new features. With major changes from previous versions, Office 365 is far from a simple update, and presents a whole new way of working for even long-serving Microsoft users. But used well, this latest suite offers a list of benefits to both users and business alike.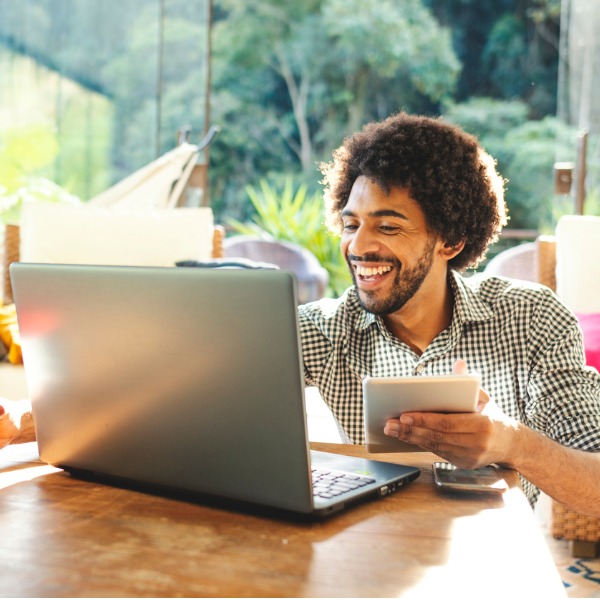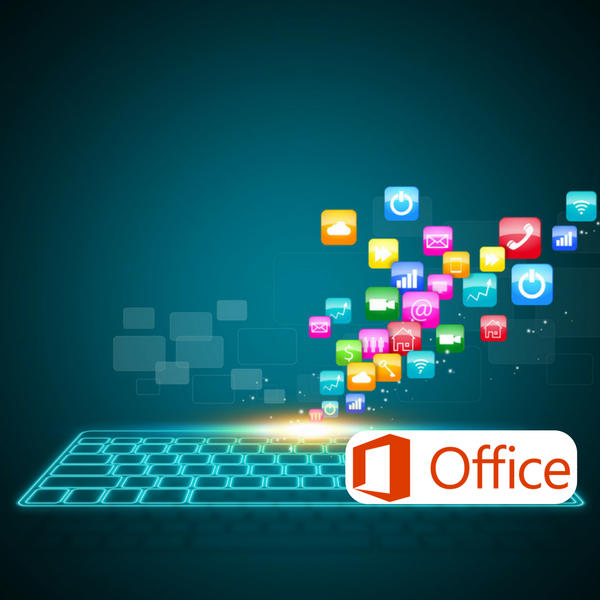 Saturday, 25 November 2017