Find out more about our range of Yammer Live Online sessions. New sessions are often being developed, so please get in touch if there is a specific area of Yammer training you are interested in.
Live Online training is the perfect way to add new skills and competencies to your teams. Each session offers the benefits of classroom training, but without the need to spend time out of office or in training rooms.
About Yammer:
Yammer is one of the newer applications from Office 365, that lets you connect socially across groups of people. Similar to an intranet, Yammer is the perfect place to connect with colleagues, send updates, build team or organisational bonding, and generally promote social interaction across your company. Some people choose not to use Yammer because they already use apps like Teams or SharePoint. But understanding the many subtle differences between the apps will help you decide which will work best for you.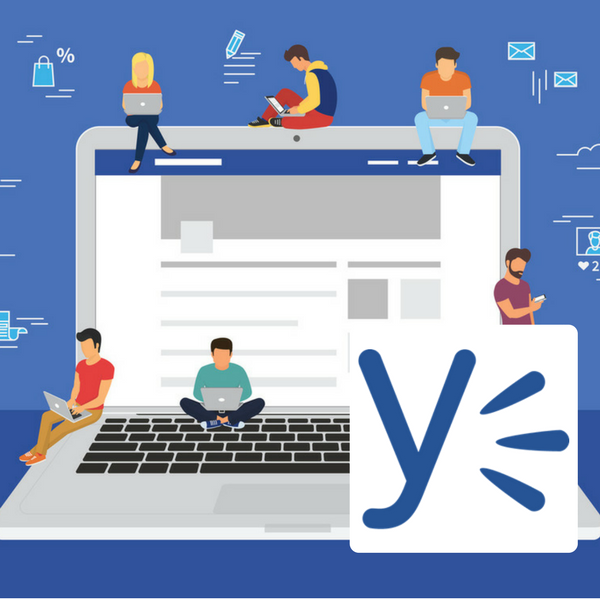 Saturday, 25 November 2017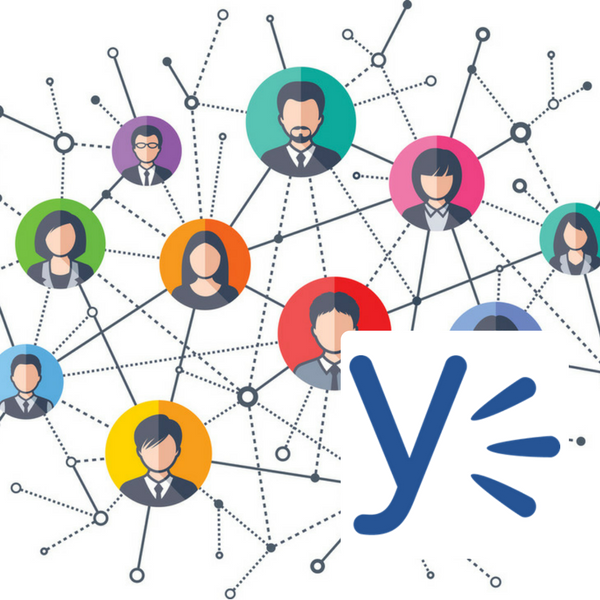 Saturday, 25 November 2017