"From the first meeting with escalla I knew it was going to be a great partnership. The friendly team are bursting with knowledge and are so passionate about what they do, escalla understood our business and our commercial needs and recommended an Apprenticeship programme that is flexible in delivery style and has learning outcomes which our Apprentices can put in to practice each day.
Originally, we agreed for 5 Digital Marketing Apprentices to be located at a number of our dealerships, escalla supported on recruiting these and presented a broad mix of candidates for us to hand pick the right ones for our dealerships. Since then we've seen our initial intake going from strength to strength with great feedback across the business, already we are seeing results of the work of our Apprentices with great engagement on our social media pages and some fantastic content. Based on the great results  we are now planning to have a Digital Marketing Apprentice located at each one of our dealerships with our next recruitment phase weeks away.
Joe, Claire and Emma are always on hand to provide any support we may need, not just about Digital Marketing Apprentices but our levy and other apprenticeships we have across the business. Working with escalla is a delight!"
- Scott Smith – Head of Recruitment & Apprenticeships, Swansway Garages

The training weeks at escalla are really enjoyable and educational. I find that the training has given me a lot of the information and understanding I need to progress in digital marketing. The staff at escalla are really supportive and helpful. I have fully enjoyed continuing with my education at escalla.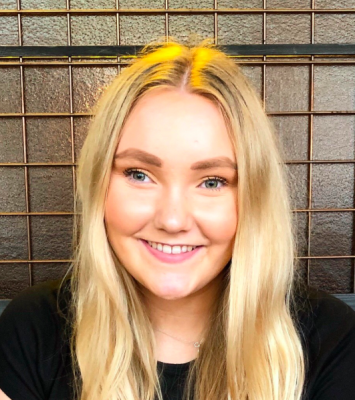 Jessica Fallon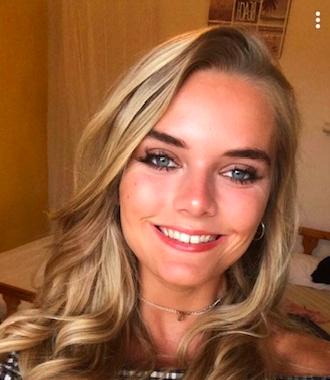 Sophie Billington
I have found everyone at escalla friendly, kind and welcoming. They are a great company with a real passion for what they do. Having almost completed our first induction week, I have learnt a lot already and look forward to spending more time with the team and learning much more! It's great to spend time with the other apprentices and all share our thoughts and ideas.
I have enjoyed joining the escalla family, as everyone has been so inviting and encouraging. I'm looking forward to more of our training weeks! 
Nisha Dunderdale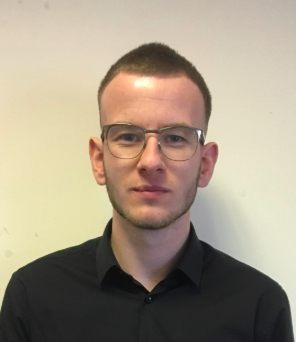 Jordan Wilmore
Being a part of escalla's apprentice programme I feel is different to others. You instantly feel part of something with everyone being so supportive and welcoming.