Escalla supported Bentley motors with their 2019 intake of four new

Level

4 Software Development apprentices.
All four apprentices carried out a series of block training weeks at our training academy in Crewe, Cheshire and achieved outstanding grades!
"Congrats to the first of the 2019 intake Digital Apprentices to complete their L4 qualification in software development!"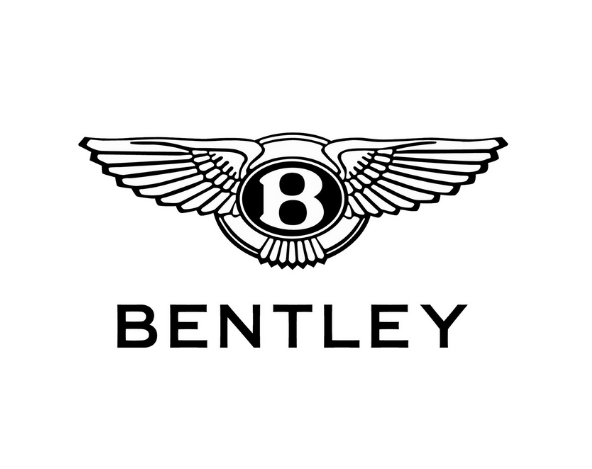 Collaboration Leader, Bentley Motors