Agenda:
Dealing with the threat from within – malicious intent vs carelessness and all the levels between
Developing a collaborative approach to cyber within IT, HR,  etc.
Ensuring all staff are adequately trained to deal with cyber threats
Putting the right HR and operational governance policies and procedures in place
Identifying employees and suppliers who pose an enhanced risk
Ensuring controls are in place to minimise the risk from home/remote working
The future - an update on the latest threats and what to look out for
Who should attend?
HR Managers, IT Managers, Risk Managers, Business Owners, Operation Managers, H&S Managers, Quality Managers and anyone else interested in learning more about developing a joint approach to cyber security. 
Guest Speakers
Cevn Vibert
Cevn Vibert is the Director of Industrial Cyber Security with Vibert Solutions Limited and chairs up The Institute of Measurement and Control's Cyber Group. He is also a member of the UK Cyber Alliance responsible for building the Governments new UK Cyber Security Council.
Cevn has over 30 years' experience in ICS/OT, Manufacturing, Cyber and Critical National Infrastructures in UK and overseas and has chaired and spoken at many international cyber conferences spanning a range of industries including nuclear, oil and gas, IIOT, Aviation, Manufacturing, Maritime,  etc.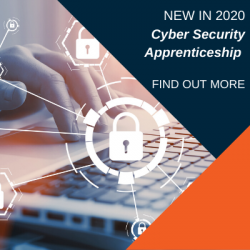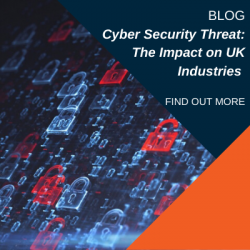 Our Expert Panel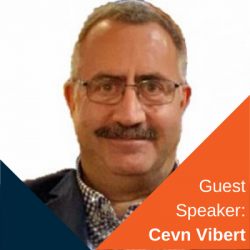 See Cevn's profile below.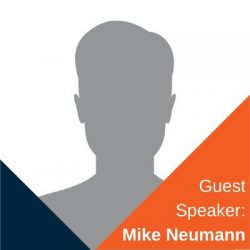 Mike is the managing director of ITS Training -  a training company which delivers investigations training and associated learning to the public sector.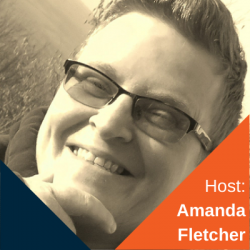 Amanda is escalla's IT expert and trainer, responsible for delivering all escalla's IT apprenticeship programmes, including Cyber security from 2020.