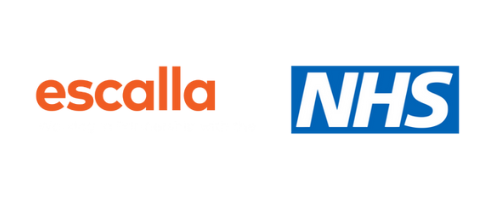 A concerning reality for healthcare professionals is the level of violence, abuse, and threatening behaviour they must deal with regularly. With negative experiences on the rise, there was a clear need for a training intervention bespoke to the realities of working in the NHS to support staff in their everyday roles. With staff wellbeing at the intervention's core, increasing staff confidence and competence for dealing with these negative experiences were training priorities.

 

Starting in January 2022, this training programme has achieved a 95% satisfaction score to date, with 93% of participants telling us they would recommend it to their colleagues. More than that, participants experienced an average increase of 25% in their confidence in handling difficult conversations with compassion before and after their training.

 

So how was this confidence boost achieved?

 

For more than 2400 participants from Primary and Secondary Care throughout England, training sessions included getting involved in extensive discussions about patient interaction, skills practice sessions, and knowledge-sharing exercises relating to the skills needed to better handle difficult conversations with compassion.

escalla designed training materials and skills practice exercises for relevance to the real-life roles of participants', with 95% of participants telling us materials were clear and easy to understand.

Facilitated by knowledgeable escalla trainers with many years of training expertise, participants told us they felt safe, supported, and engaged with the materials in their training sessions. In addition, 95% of participants told us that the course met the learning aims and objectives, clearly supported by this open, active and communicative training environment.

Finally, and most importantly, participants told us they had an increased understanding of compassion fatigue and their own wellbeing and felt better equipped to support valued colleagues with wellbeing concerns.
Do you work for the NHS in a patient - facing role?
If so, you can book on to our new programme now.
Courses are running daily from the 5th of September.