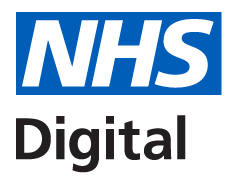 When NHS Digital (formerly HSCIC) developed a UK-wide smartcard database for thousands of healthcare sites, it posed an important question: 'How could so many users, located all across England and with differing training requirements be trained on this new software quickly and affordably?' They turned to escalla for a solution...
Bespoke e-learning
escalla immediately began developing a bespoke e-learning package, tailor-made to each specific job role and access requirement. An online learning platform then delivered the training instantly, whenever and wherever it was needed. All for an equivalent cost of just £5 per head.
Agile delivery
The success of this project arguably came down to escalla's response to NHS Digital's agile development process. Rapid content updates, evolving development, and customer collaboration meant escalla were still building right up until go-live. Once live, training was then given to key staff, allowing ongoing management of their own course material.
Project success
In four months, escalla turned a potentially complex training challenge into a self-managed and affordable solution. NHS Digital were vocal in how much they enjoyed escalla's products, professionalism and customer care.
'escalla were invaluable to the whole process'.