Case Study: 

South Somerset District Council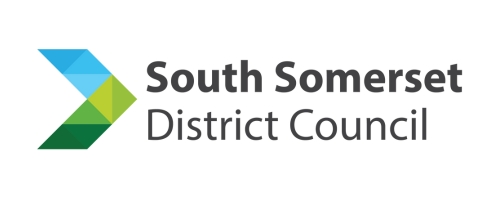 "Improving the resilience and wellbeing of frontline workers"

.
"Since the pandemic, our contact centre has been receiving a higher volume of calls from distressed and vulnerable residents. Although our team has done an amazing job responding to these calls, we wanted to ensure that everyone had the right skills and support to help them manage at this difficult time. So, we worked with escalla to design a bespoke wellbeing and resilience programme. This consisted of diagnostic, and several interactive workshops to tackle the five key themes identified. These ranged from improving support to reducing the risks of burnout. The team thoroughly enjoyed these sessions, and the feedback has been amazing. We found the workshops around managing stress, empathising with customers, and managing conflict particularly useful and have embedded this learning into our day-to-day work. All in all, the team loved the interactive and engaging nature of these workshops and have learnt so much. Here are a few of their comments:
• The training sessions have helped me to understand and manage my stress levels both at work and at home.
• Got some great information and techniques from this training. Would be great to have the trainer in every workplace and school to promote mental wellbeing!
• The sessions were informative and insightful and helped me understand the science behind emotional triggers and stress. Well worth the time spent!
• I thought the sessions were very useful and helped me to think about my thoughts and feelings, particularly in stressful situations.  The training gave us strategies to look at different situations, to analyse the triggers (what makes us stressed) and ways we de-escalate the situation.  The strategies and information given were very useful and can be used in all different situations of life."
Nikki Pledger
Customer Connect Team Leader.