PowerPoint for Education Professionals - outline
Course Schedule
This course is delivered as an interactive live event, with an instructor and class sizes are limited to 12 delegates.  The course is next running on the following dates:
Duration: 1.5 to 2 hours
Enter our Facebook discount code: DigitalTeacherPP - for a 70% discount!
Interested but need another date/time? Please fill in out contact us form and we'll do our best to help. Finally, you can request this course as a group session for your school only. Find out more.
Overview
Learn how to create engaging PowerPoint Presentations that can bring your lessons to life!
We have all experienced the pain of 'death by PowerPoint'. And even though we promise ourselves never to make the same mistakes, our good intentions don't always go according to plan.  The good news is that your PowerPoint presentation doesn't have to be average.
During this hands-on session, you will learn how to create visual and engaging presentations. You'll learn  how to create, format, and record a PowerPoint presentation. This course will teach you how to prepare a presentation as a lesson for students by focusing on adding engaging content, structuring, and recording narration to a presentation. What's more the course will focus on techniques and best practice for creating visual slides that make an impact! No more dull bullet driven slides!
Pre-requisites
This course is suitable for anyone wanting to take their skills up to the next level. Ideally, learners will be familiar with the basics of PowerPoint.
What you'll learn:
By the end of the course you'll know how to:
Create a Presentation including all the key areas of the application.
Slide Master – Learn to create and use the slide master to design, build and structure the foundations of your presentation.
Work with text and Images, graphics, and objects – Learn how to add and format images. Learn how to use alignment and distribution options to organise objects within your slides. Incorporate a Smart Art graphics and compress images within PowerPoint to reduce the size of your presentations.
Animate a Presentation – Add and manipulate animations to highlight and emphasise key information and bring your presentations to life
Narrate a Presentation – Learn how to record narration on to your slides.
Understand techniques for creating engaging and stunning visual presentations.
Understand the mindset shift required to create visual slides that add impact! Avoid bullet driven presentations!
Certificate of Attainment for CPD
After completing the course you'll receive a certificate to demonstrate 2 hours' worth of CPD. This course is part of our 'digital teachers' suite of learning - gain up to 12 hours CPD and become a digital teacher!
You may also be interested in...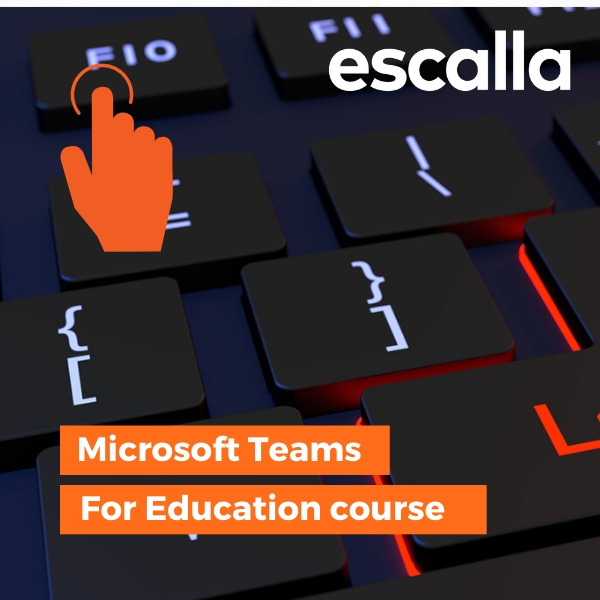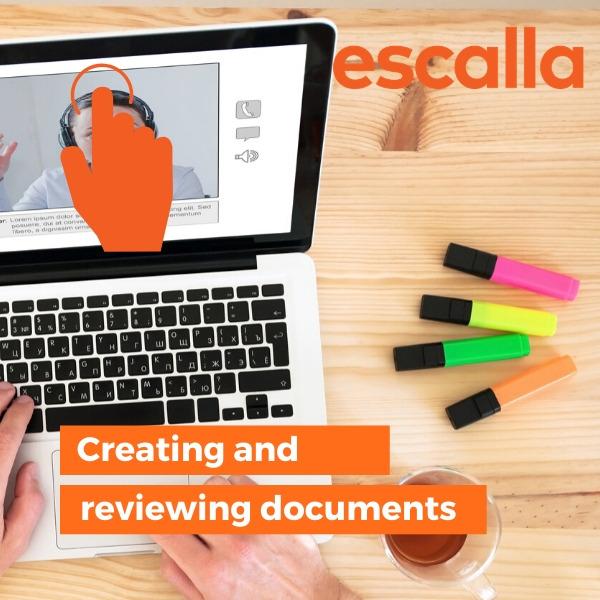 Ashley DixonStratford School Academy
"I would strongly recommend using Escalla. Since their training, our pupil engagement rates have improved dramatically largely based on the improvements we have made to the content we are providing and the feedback we are now able to deliver through Microsoft Teams"